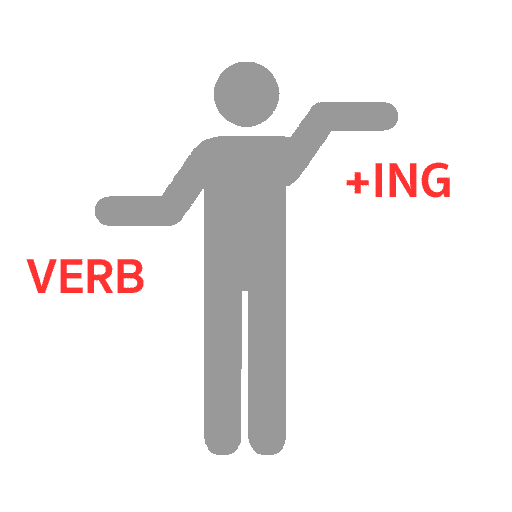 In NLP Nominalization is a verb, representing a process, which turned into a noun or an event or a concept. This is something that is more easily dealt with as a verb/process, than a noun/event. We naturally nominalize things all the time. It is a nominalization, "if you cannot put it in a wheelbarrow." First of all, people nominalize things to try to get a handle on the, or to be more easily able to refer to them in simpler terms.
Unfortunately, the result is often of even greater difficulty to deal with than whatever is nominalized. Doing this sends deceptive messages to our brains. For example, a "decision" is actually the process of deciding. A relationship is the process of relating to someone. By changing the process into a fixed static thing, we can feel it is unchanging and limit our choices for action.
Many people experience the best results while working with nominalizations, simply by denominalizing the nominalization. So, how does that turn out for you? Because it means, to turn the event or concept back into a noun. Like, turning back "love" into "loving". Like, turning a decision back into deciding. Hence, be aware at this point that this technique is stepping beyond information gathering mode and moving into an intervention process. This causes strong shifts in a subject's perceptions, even if they do not show you the results of this in obvious ways. Try to determine the ecology of such changes before you help someone with any perceptual changes. NLP Nominalization.
Some Examples of NLP Nominalization
The nominalization "Love" denominalized is "Loving" or "To love". As you start to wonder how you can explore this pattern in depth more, ask questions like:
What specifically does this mean to you?
What time or period is important or relevant for this?
As an exercise today, tune up your hearing. Make it a habit to denominalize nominalizations. Some Examples:
Love is Loving
Decision is Deciding
Happiness is To become Happy
Observation is Observing
In addition, make it a habit for today, so at the end of the day you are a master of Denominalizing Nominalizations. In NLP Nominalization is part of the higher chunk Distortion. On its turn, NLP Distortion is part of the Meta Model.
29/1 Baanmai Langmor Soi 7 Suthep Road
Chiang Mai 50200 Thailand